Farmavita
For Trade Prices login with Wholesale/Trade account .
Warning!!  These products are for professional use only. We accept no responsibility for any misuse (if you used the products without training).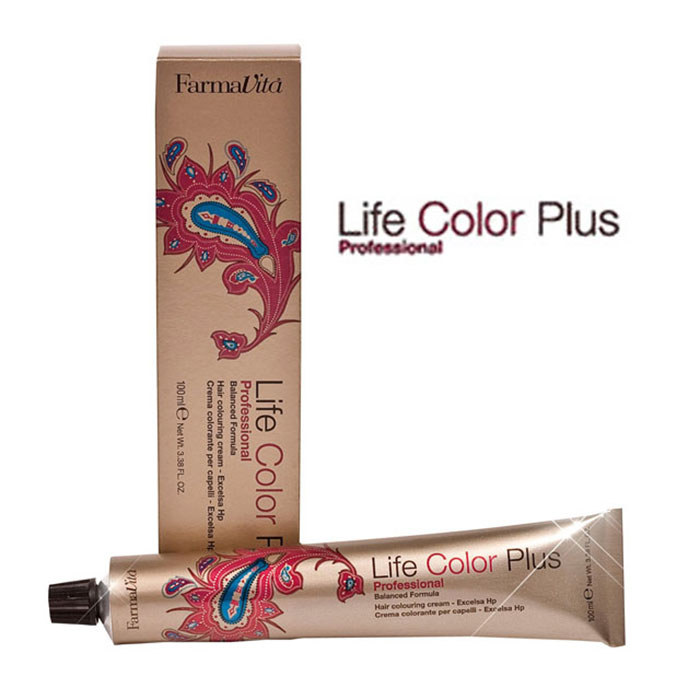 Life Colour Plus

1. Intense repair and maximum protection to promote better colour penetration
2. Deep and lasting moisturizing
Provides lasting and deep moisturization. Moreover, it protects the hair against humidity.
3. Balanced formula: long lasting colour and 100% white coverage
DIRECTIONS:
Pour 50 ml of Life Color Plus into a plastic container and mix with 75 ml of Cream Developer at 20 – 30 – 40 volumes or with 100 ml at 40 volumes in case of super-bleaching products.
Mix Life Color Plus 1:1 with Cream Developer at 20 – 30 – 40 volumes to obtain a stronger colour.   Hair Colouring Cream With Excelsa HP Technology . Tube of 100 ml

NOT TESTED ON ANIMALS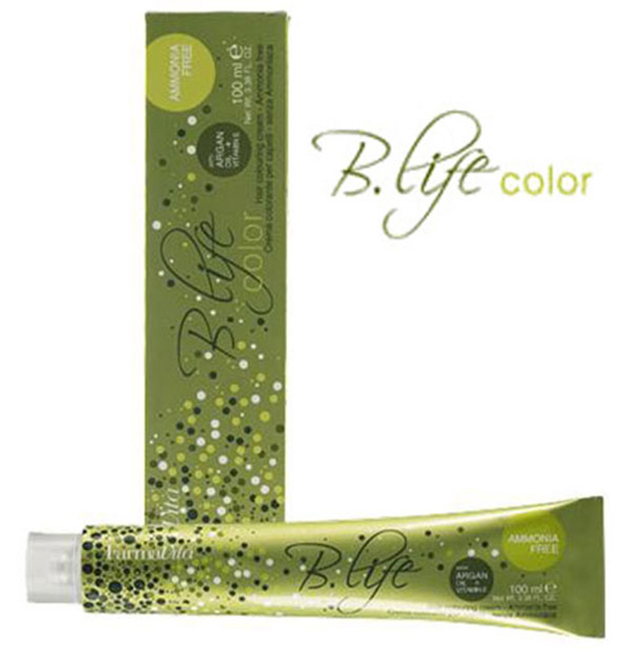 B. Life Amonia Free: Enriched with Argan Oil for Brilliant Colours
B.life Amonia Free is a gentle, ammonia free, professional hair colouring cream, enriched with Argan Oil. The gentle cream contains conditioning and soothing components for full protection during the colouring process.
The B.life formula contains the highest standard of ammonia free hair colouring cream, for multifaceted colour and a super natural look. Nourishing and protective properties penetrate the hair leaving it healthy, natural and full of shine.
Argan Oil
The gentle formula is enriched with Argan Oil that softens, revitalises, moisturises and improves hair elasticity.  It is exceptionally rich in Vitamins A, B1, B2, B6, E, carotene and omega 6 and 9 essential  fatty acids which give the oil anti-free radicals properties and therefore anti-ageing properties.
Argan oil helps to soften, strengthen, moisturise and protect hair while increasing shine and vibrancy.