Mine Tan


WHERE COSMETICS & SKINCARE MEET TANNING
Tanning begins with you. We believe your tan should be just as unique as you are. When it comes to tanning one shade does not fit all – it's so much more than just light, medium and dark.With MineTan you can customize your bronze glow based on your skin type, tone and desired skin finish.
Bronze Babe Spray Tan Kit
Love a spray tan? Now you can do it all yourself with the MineTan Bronze Babe Personal Spray Tan Kit! Spray tan yourself, friends & family in the comfort of your own home. The ultra-fine mist gives you a flawless, streak-free finish every time.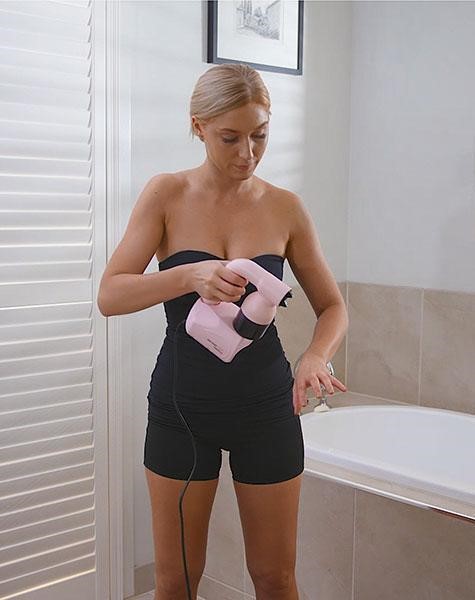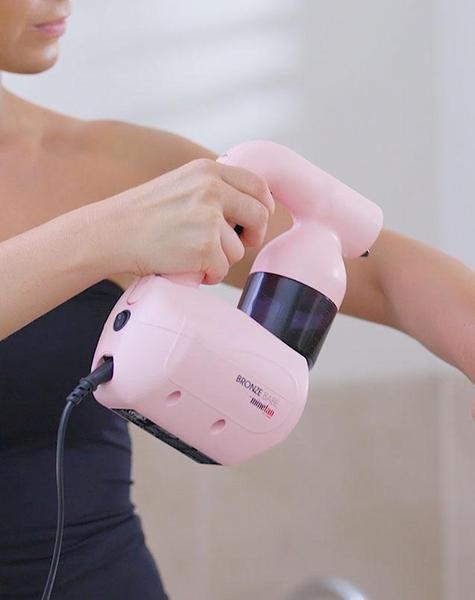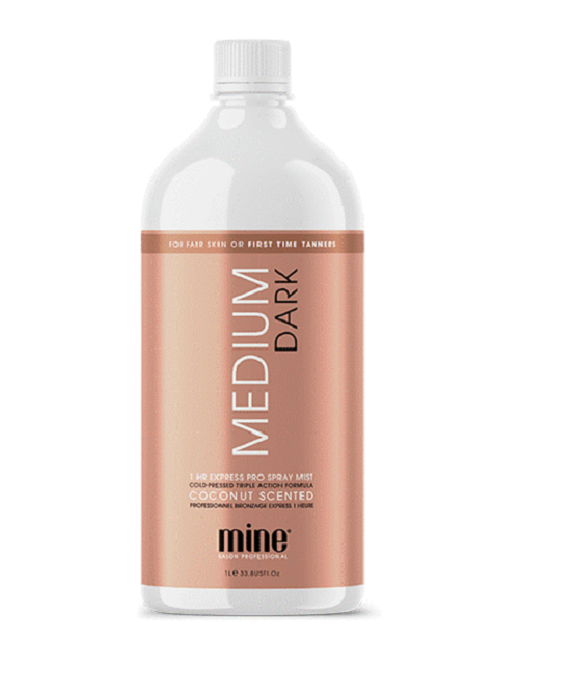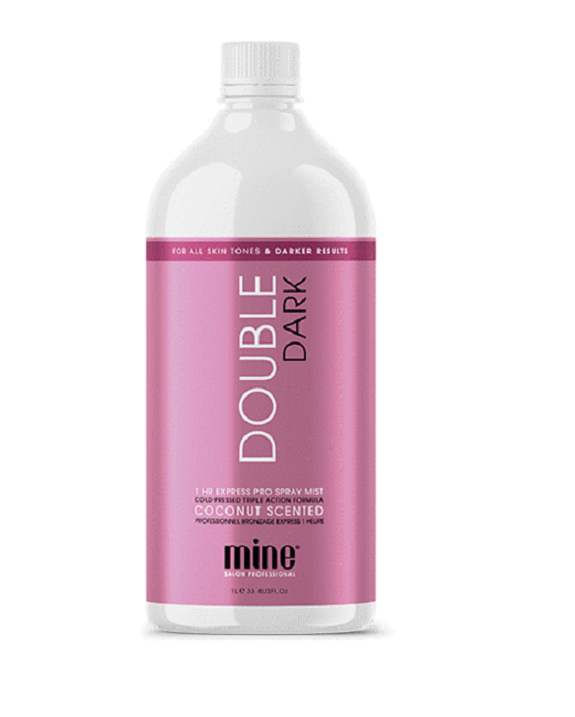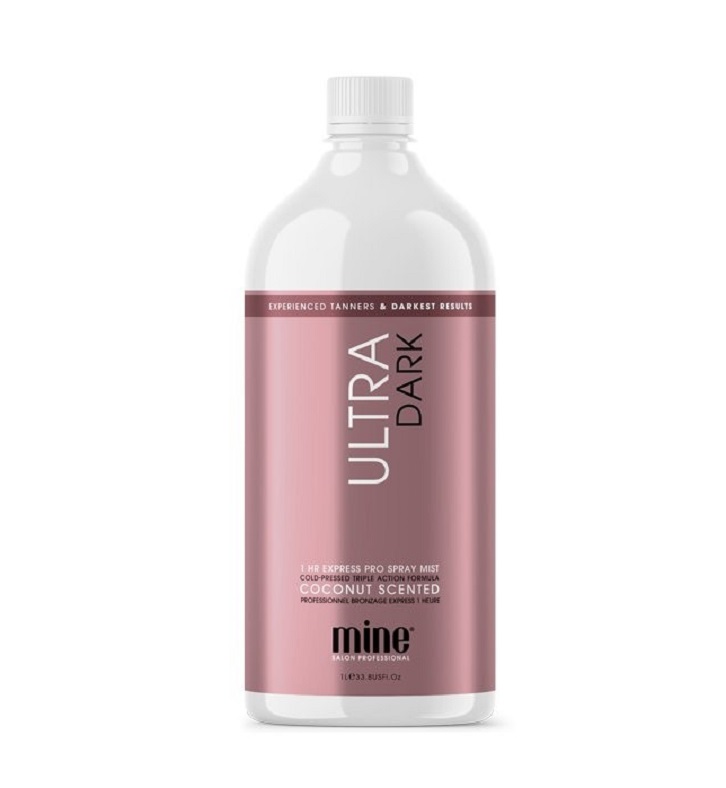 SPRAY TAN AT HOME
Easily spray tan your legs, arms, face… your entire body. Give friends a salon-quality spray tan experience in the comfort of your own home!
SPRAY TAN BOOTH KIT  $1990 + Shipping (Normally $2948)
Take Your Salon Business to the Next Level Mine Tan Booth $1990+ shipping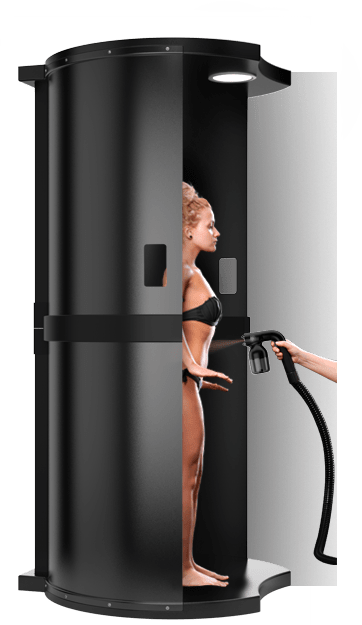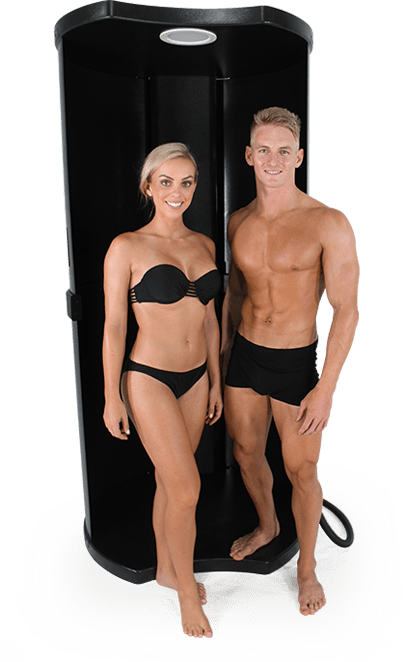 MineTan is now your tan
You create it. We make it. It's your tan, your way. Whether you just like doing it your way or want to give the gift of tan to someone special.
Showing 1–16 of 18 results
Showing 1–16 of 18 results