WHOLESALE/TRADE REGISTRATION FORM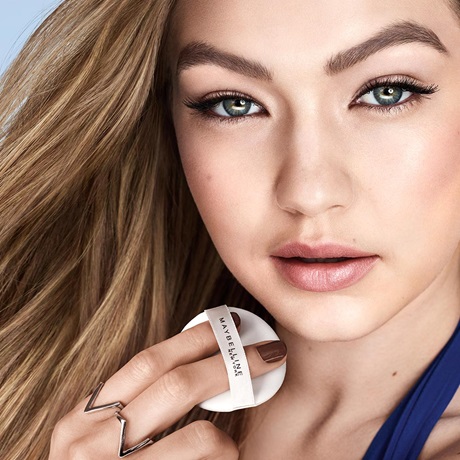 HOW TO REGISTER
Please complete all relevant fields in the Wholesale Registration Form.
The Password entered must be a strong password for added protection.
Then click on "REGISTER" at the end to submit your form.
At the end of Registration you will receive a "Welcome to your Wholesale Registration" email confirming your Username and Password.
After your Wholesale Application has been approved in a few hours, you can login with your chosen Username and Password.
CONTACT US

If you have any issues or any questions, please don't hesitate to contact us directly on 03 5622 1024.
Email:  sales@yourbeautyroutine.com.au
OUR LOCATION

4/39 Princes Way
Warragul VIC 3820