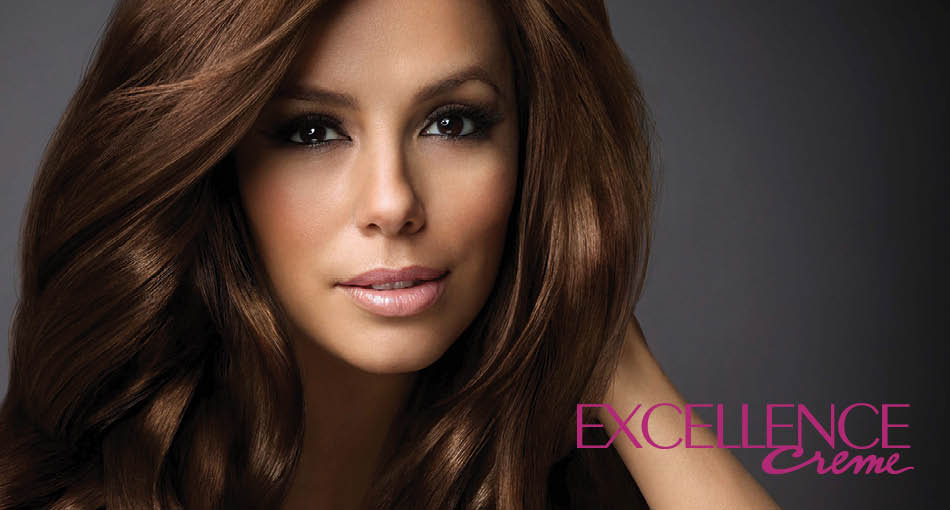 LOGIN
If you have already received your Wholesale Login previously, please Login above.
If you wish to purchase with Wholesale pricing, please click on "REGISTER" underneath "LOGIN" and this will take you to the Wholesale Registration page.
CONTACT US
If you have any issues or any questions, please don't hesitate to contact us directly on 03 5622 1024.
Email:  sales@yourbeautyroutine.com.au
OUR LOCATION
4/39 Princes Way
Warragul VIC 3820